PLEASE FEEL FREE TO ADD OR OMIT ANY INFORMATION ABOUT YOURSELF. KEEP IN MIND, WE HAVE NO CONTROL OVER WHO VIEWS THIS INFORMATION. 

TYPE A SHORT BIOGRAPHY. WE MAY HAVE TO EDIT, SO GET TO THE IMPORTANT THINGS RIGHT AWAY...GO EAGLES!!

GEORGE WASHINGTON HIGH SCHOOL 75th ANNIVESARY REUNION BOOK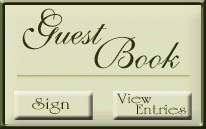 Reunion Book ...you don't have to attend to be in the book.

VICTORY OVER VIOLENCE...EACH ONE TEACH ONE.