GEORGE WASHINGTON HIGH SCHOOL 75th ANNIVERSARY REUNION

​                       VICTORY OVER VIOLENCE...EACH ONE TEACH ONE.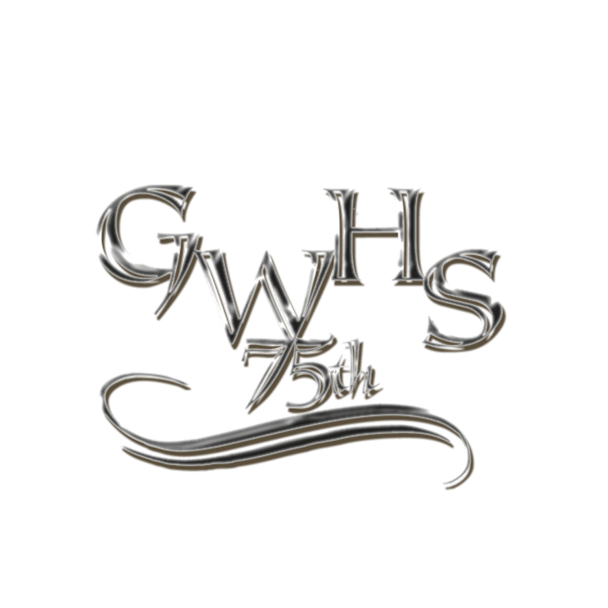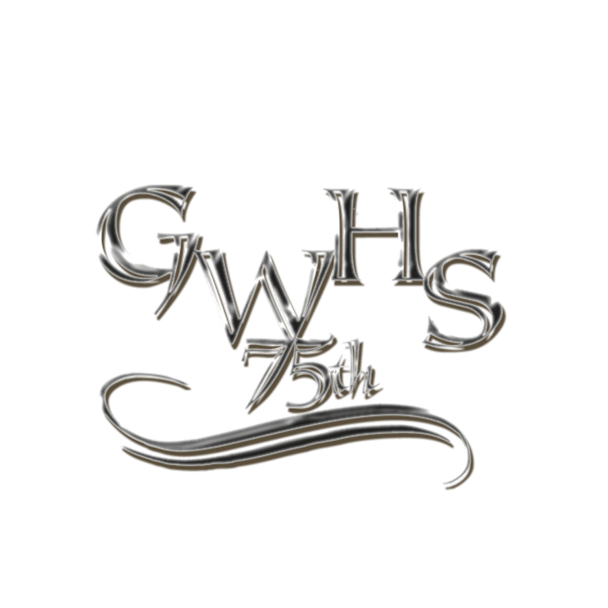 Welcome to the last stage of the George Washington Hgh School 75th Birthday celebration.

We hope to see you at the party.  As you know, Eagles know how to party.

The ticket price includes the entire three day event.

Buy your tickets, today. 

Due to the economic times, there are  those of us who would like  attend, however, cannot afford the full ticket price.  This is the reason for the donation button.  You must donate in increments of $10.00 due to the service charge we have to pay for each purchase.  Thank you to those who have donated, so far. That is real Eagle Spirit...Eagle Pride.

We wish to take this opportunity to thank those of you who have supported this effort on Facebook, Classmates/Memory Lane and here on the website. We truly appreciate your efforts in assisting to make this reunion a memorable occasion  for all Eagles who ever attended George Washington.

We hope to see you in August. Thank you.

GWHS 75th Planning Committee

ALL HAIL TO WASHINGTON!!!